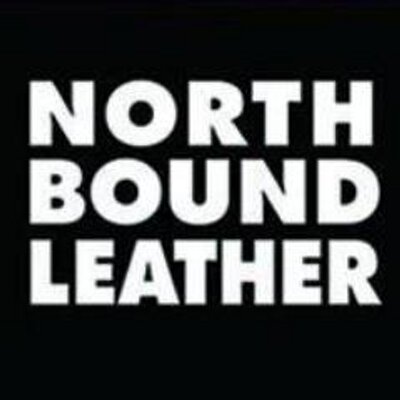 About Northbound Leather
High quality leather and fetish fashion for every kind of perv. Proudly made in Canada. Sweatshop free.
Shop Northbound Leather
Northbound Leather promo codes & offers
Northbound is one of the best leather & fetish makers around. The leather they use is of the highest quality and thickness, and their styles are hot. (It's hands down my fav leather shops—I have most of my items from them and yes, their leather is much better than many other retailers).
Featured products
See more Northbound Leather products
About Northbound Leather
Designed and hand-made in Toronto, Northbound Leather has focused on high-quality kink for over 20 years, and a corner-store of Toronto's gay and fetish communities. They use the finest and heaviest Italian leather that's supple and soft, but most important looks damn hot stretched tight over any hot guy. Their styles vary from the standard 501 jeans cut to more kinky and edgy pants and tops, including mens trousers with full length zippers down both legs. Northbound also hosts kink events and their legendary annual leather ball complete with a fashion show of the hottest styles. Many of those runway styles make it into the store, however they also do custom work based on any idea you can dream up. The staff and owners Anna & George are friendly, knowledgable and fans of leather and kink, so you'll feel right at home and safe in their expert hands.
We're major fans of Northbound, and we've been happy with our many purchases over the years (and not to play favorites, but they are our number one leather retailer). Buy online or if you're ever in Toronto, drop by their store.
Read more about the latest leather fashion styles available at Northbound Leather