Popular gay clearance sales
Most of the biggest brands in the gay community have sale and clearance pages on their online shops, and here we're gathered as many of the hottest deals we could find. Sure you'll be buying last season's styles but when it comes to most products grabbing a bargain is even better!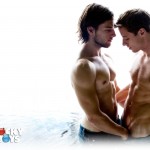 Now for a limited time only get all membership packages to Cocky Boys for 50% off. Sign up for only one or a few months, or recurring… but the more months you get on signup the cheaper it is.
Rufskin clearance rack sale
Grab a pair of well-cut sexy men's jeans, the latest underwear or swimwear, or other fashions from the San Diego fashion house, all on sale.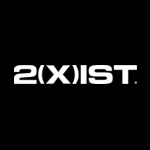 Get 30% off select swimwear from 2(x)-ist while supplies last + free shipping on orders over $50.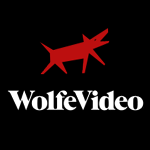 Wolfe video clearance sale
Since 1985 Wolfe video has been one of the largest LGBT video distributors in the US. They have a wide selection of films, and a page devoted to the ones on sale.
TLAgay dvd clearance sale
These gay DVDs on clearance are in-stock and priced to move. They are brand new, deeply discounted DVDs but supplies are limited. Act now because they don't accept backorders on these items.
Fleshjack always has a page devoted to their special offers, so if you are looking for a Fleshjack cheap, this is the place to start.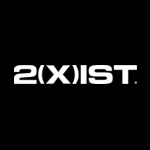 2(x)-ist email signup discount
Visit 2(x)-ist and sign up for their newsletter to get 15% off your first order. Free shipping on orders over $50.
Looking for something on sale from N2N? Look now further than their own sale page featuring discounted underwear, gymwear, swimwear, loungewear and tops.
C-IN2 last call sale items
Looking to pick up some C-IN2 underwear, check out the Last Call section of the site for a bargain while stocks last.
We fell in love with Timoteo underwear with their signature athletic jock. You can often find a good deal on the the Clearance page of their site.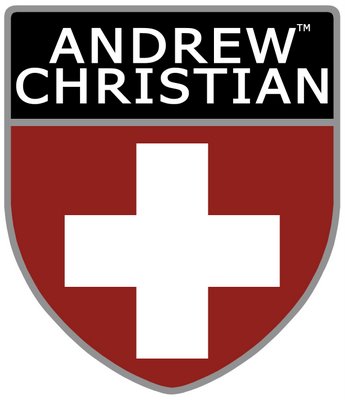 Andrew Christian often have flash sales, but they also always have something one sale in their clearance area. There's no expiry date, and you don't need coupons, just visit Andrew Christian for great deals.
Looking for some hot Aussie Bum underwear or swimwear, check out Aussie Bum's own sales page
What is Hot Gay Deals?
We love to shop but we also love to save. Call it penny-pinching (we don't, cause we like to pinch other things), call us cheap, but there's no shame in finding a great deal. It can be hard hard to keep up with the best deals on the internet, so we're going to share them here. (You're welcome to share any hot gay deals you find yourself).