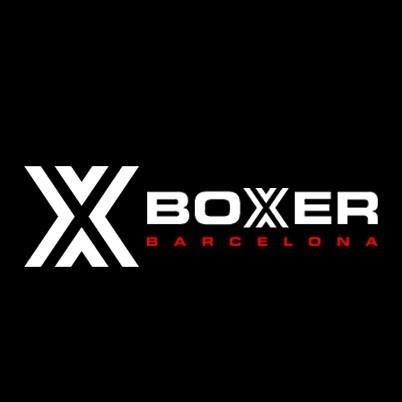 About Boxer Barcelona
Sportswear, leatherwear, underwear, beach and urbanwear, designed and made in Barcelona Spain
Shop Boxer Barcelona
Boxer Barcelona promo codes & offers
SALE
Expires on Dec 31, 2022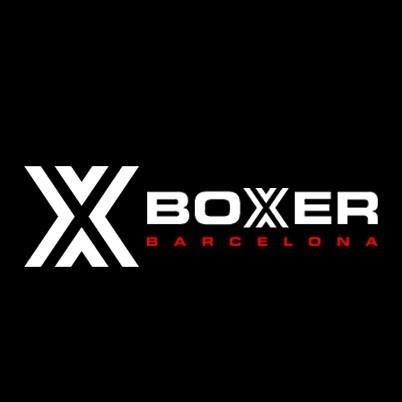 Save on leather and fetish wear
No code to copy!
Details
Sportswear, leatherwear, underwear, beach and urbanwear, designed and made in Barcelona Spain Terms and conditions apply. See store site for full details.
Boxer Barcelona, and their hot leather styles, is a new discovery for me, and I look forward to getting some of these leathers against my skin. In addition to the ever popular sporty trackpants, they have an amazing matching short-sleeve hoodie, baseball shorts in two lengths and a perforated tank-top shirt.
Read more about the hot leather styles at Boxer Barcelona
For the best leather clothing and fetish gear in Mardid or Barcelona, Spain, shop at Boxer Barcelona (or at their own locations in Berlin, Montpellier or Gran Canaria).