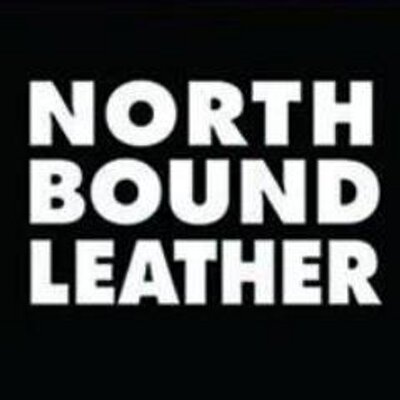 Northbound Leather promo codes & coupons
High quality leather and fetish fashion for every kind of perv. Proudly made in Canada. Sweatshop free.
Updated: September 24, 2020
Northbound is one of the best leather & fetish makers around. The leather they use is of the highest quality and thickness, and their styles are hot. (It's hands down my fav leather shop—I have most of my items from them and yes, their leather is much better than many other retailers).