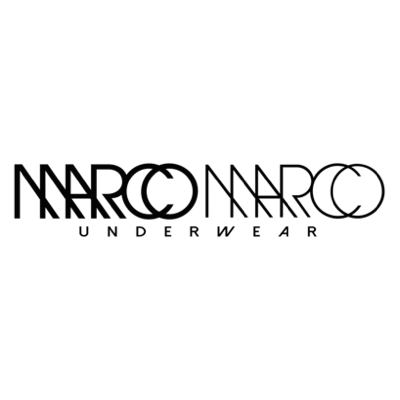 Marco Marco promo codes & coupons
Designed by Marco Morante, Marco Marco underwear and casual wear that's provocative, features eco-friendly fabrics, and great styles.
Updated: September 24, 2020
Savings tips for Marco Marco
You can pick up the latest Marco Marco styles or head over to the Marco Marco sale page to grab a bargain
More about Marco Marco
The company heavily targets the gay community, with the brand operating gay-themed websites, and hosting club events. Marco Marco advertising campaigns are known to be provocative, yet their underwear is eco-friendly as the fabric contains bamboo fibres and organic cotton. According to Marco Marco, their products use "more than 80 percent of U.S. raw materials and manufactures all of its fashionable and durable men's garments in the states. The company's namesake, Marco Morante, has also helped raise the company's profile through reality show appearances and tie-ins.
About Marco Marco
Marco Marco is an American men's underwear, swimwear, and sportswear manufacturer named after its founder and head-fashion designer Marco Morante (or "Marco Squared"). The brand is arguably best known for its underwear, which include street, sport and fashion lines.
Related stores