While we missed Northbound Leather's last fashion show, the new looks are now available to buy in their Fresh of the runway collection. The new looks range from formal to fetish with a little bit of avant garde in between.
I'm particularly drawn to a few of the new looks including the standing lapel jacket which is formal with a hint of modern sleek styling. It would make a great addition to my wardrobe for a more dressed up look. I can also see pairing the jacket with a few of my favorite leather pants.
The focus of this new collection of leather gear is on jackets, from the cutting edge to a full-length suit jacket. Unfortunately Northbound hasn't included any of the paired leather trousers.
Standing lapel jacket
Off center zip jacket
This hot new jacket is great for everyday wear and combined in your fetish look. There are thousands of leather jacket styles available, and far too many are busy and ugly, thankfully this jack is sleek, tapered and simple, like all good leather. And it's been combined with a pair of low-rise leather pants.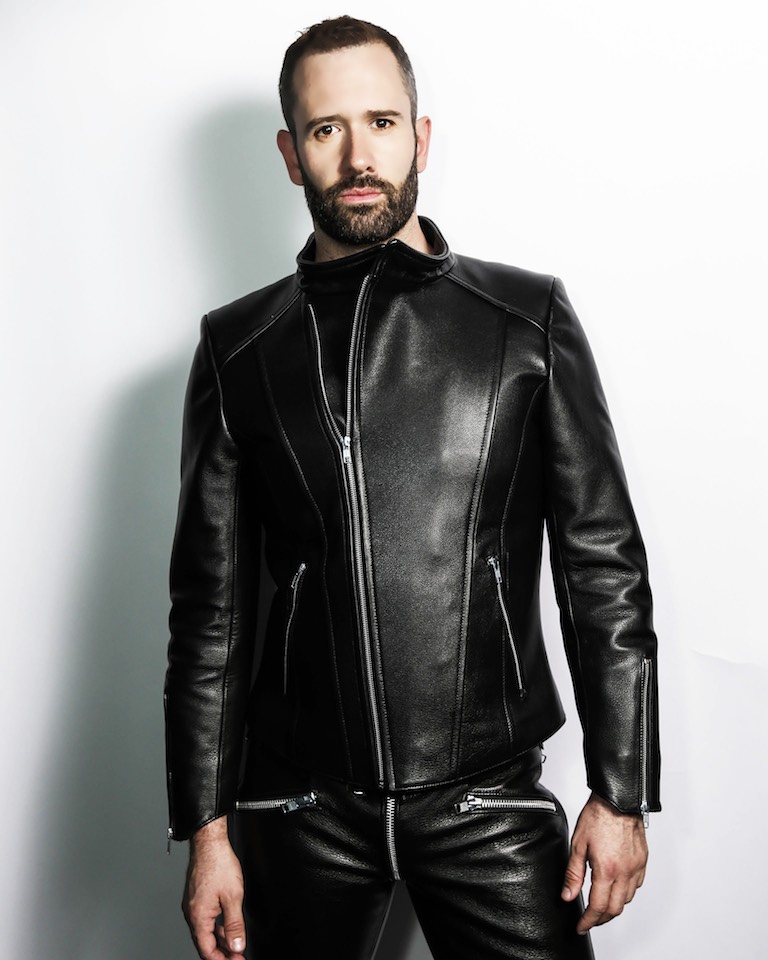 Floor length suit jacket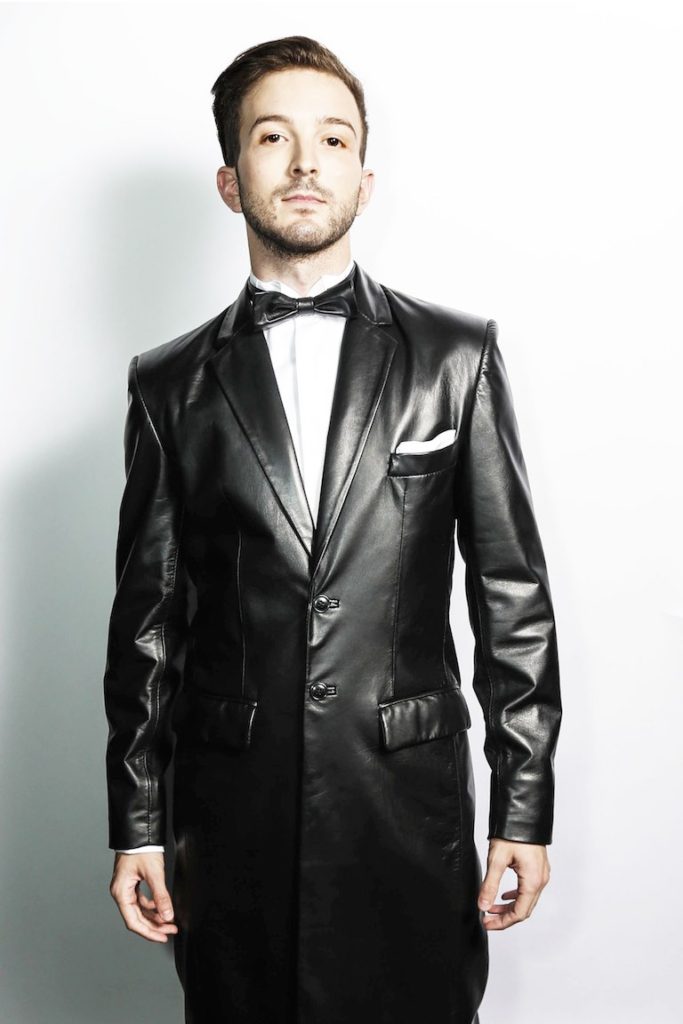 Crocodile suit jacket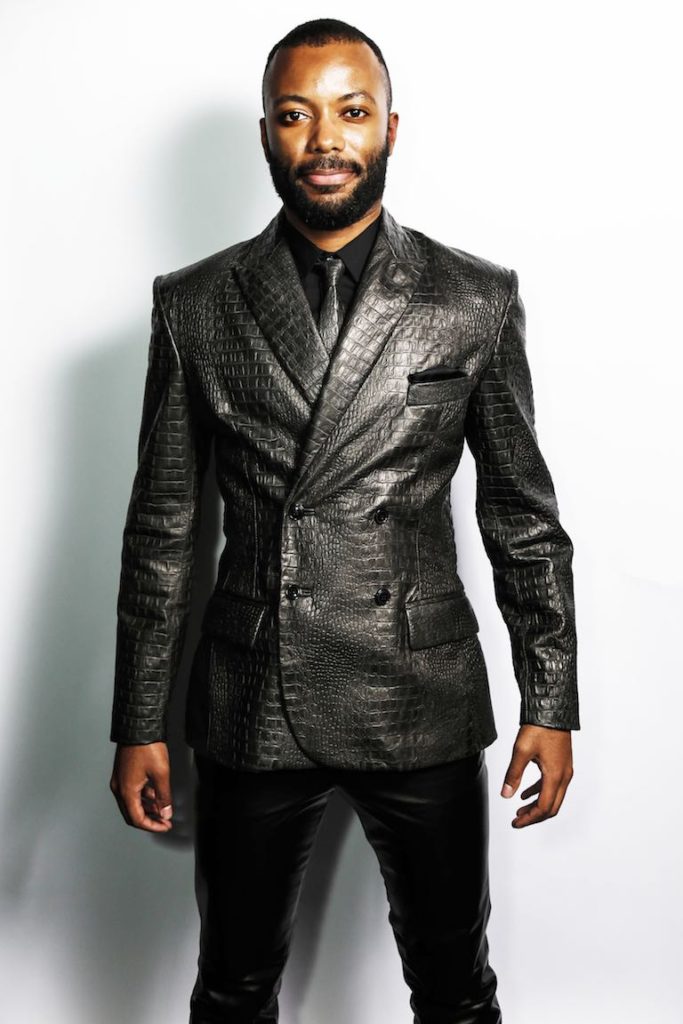 Single breasted jacket
Strappy jacket with reflective stripes
Men's corset
This hot new corset comes in black & red and has been paired with a Northbound classic, their double-zipper front pouch pants.