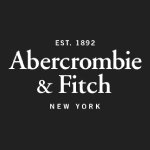 Abercrombie & Fitch discount codes
All active Abercrombie & Fitch coupons & promotions – October 2019
For the latest in trendy clothing styles, checkout Abercrombie & Fitch and be sure not to miss their latest sale or promo code. A&F has reinvented itself a few times now—beginning in the 90s the stores become a magnet for preppy college boys featured in the most overt homoerotic advertising ever. Recently A&F has toned it down, and getting rid of the hot shirtless greeters at the door has meant buying online is better than ever.
Visit Store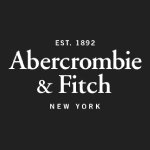 This weekend only save between 10% and 30% on your purchase at A&F. 30% off spends ov...
Read More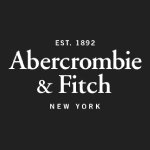 Exclusively online, grab some A&F bargains on sale + get an extra 20% off men's cloth...
Read More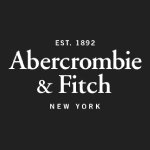 Stock up your closet on the latest fashions for less. Prices on site reflect the 30% disc...
Read More
9422
About Abercrombie & Fitch
All through the 90s and until recently Abercrombie & Fitch excelled at projecting a brand featuring the hottest all-American college boys all without directly catering to the LGBTQ+ community. That probably made us want their clothes even more. In more recent years A&F has released annual pride collections in aid of the Trevor Project.