Posted on: June 9, 2011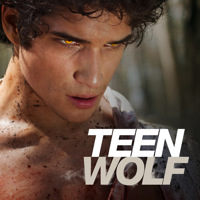 Download free from iTunes the new tv remake of Teen Wolf, full of shirtless young men (20 somethings playing teens). Starring Tyler Posey as the teen who gets bitten and quickly finds he's stronger, faster and finding he has some new super-human abilities. In episode 2 we get a hint that one of the characters is gay, and we should be seeing him in later episodes.
Download from itunes in HD (and standard-def), plus the second episode is there to download too.
Go to deal »