Posted on: September 1, 2017
Sean is your man-of-the-month for September and that means 30 days to get 25% off all his Fleshjack products! Pick up Sean's exclusive platinum texture (which you can buy without a case if you already have a case), the Fleshjack Boy squeeze texture, or his dildo.
The 5'8″ model from Los Angeles is actually born in August (but that's close to September). You can check out Sean in Falcon videos The Trainer, Earthbound, Code of Silence and Drive Shaft. But first, pick up his Fleshjack while it's on sale!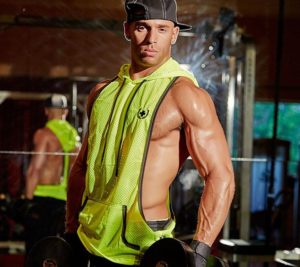 Go to retailer »
September 30, 2017