Posted on: March 28, 2012

Expires: Apr 3 (for the free Mr. Limpy
The 15% off sale continues at Fleshjack, so you can still save 15% off everything site-wide because the sale just won't end! You can pick up the new Fleshjack Flight, or design your own, all for 15% off. But not the IceJack because it's on sale for 20% off here. Even better, now until Apr 3, get a free Mr. Limpy with all purchases over $50 (€50). Get your Mr. Limpy before April Fools day so you can put it in your friend's drink, pack some extra heat in your pants, or just swing it around like a helicopter blade. Whatever fun you choose to have with Mr. Limpy is up to you!
Grab a Fleshjack + Free Mr. Limpy today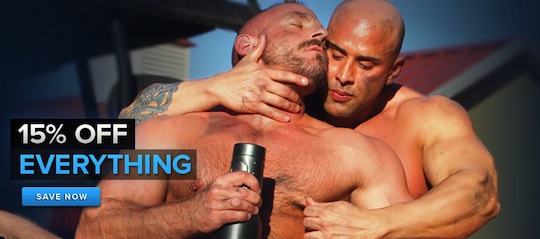 Go to retailer »